The official online store for all of the innovative items sold by Harmony Fastening Systems, Inc.
Vacation Notice!
Orders received between now and 8/6/18 will be shipped when we return.

Sorry for any inconvenience.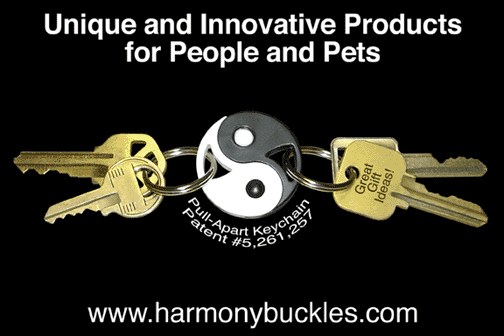 No credit card information is entered or stored on our site.
All payment methods below are entered and processed on PayPal's secure server.